We invite you to join us as
Joe &Anna
get married
on Saturday, October 1, 2016
---
---
The Journey So Far
Anna and Joe met like most lovers meet. In a dorm.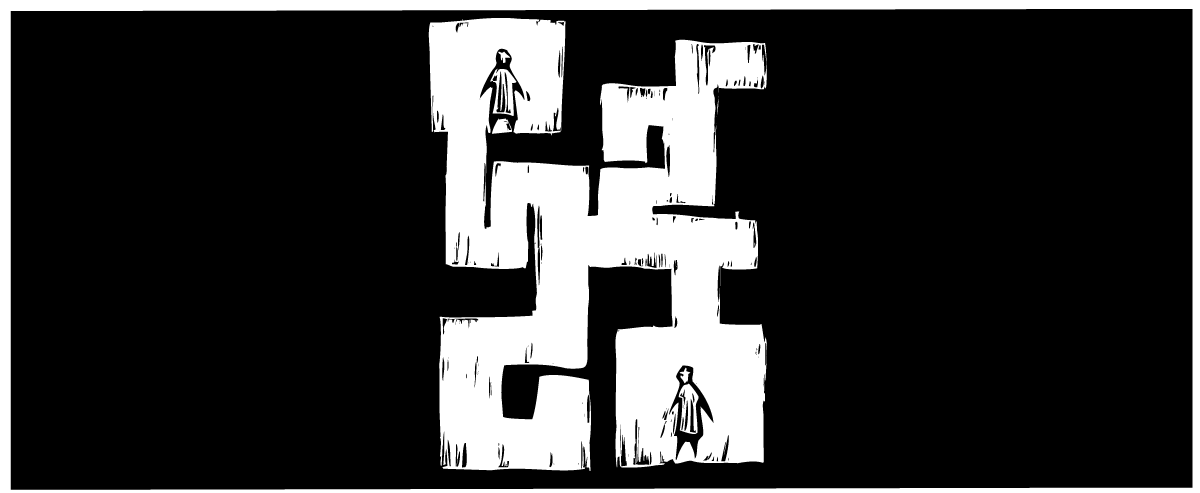 Anna lived on a co-ed floor at the top of the building. Joe lived on an all-male floor below. Needless to say, he soon found many reasons to climb the stairs to where Anna dwelled.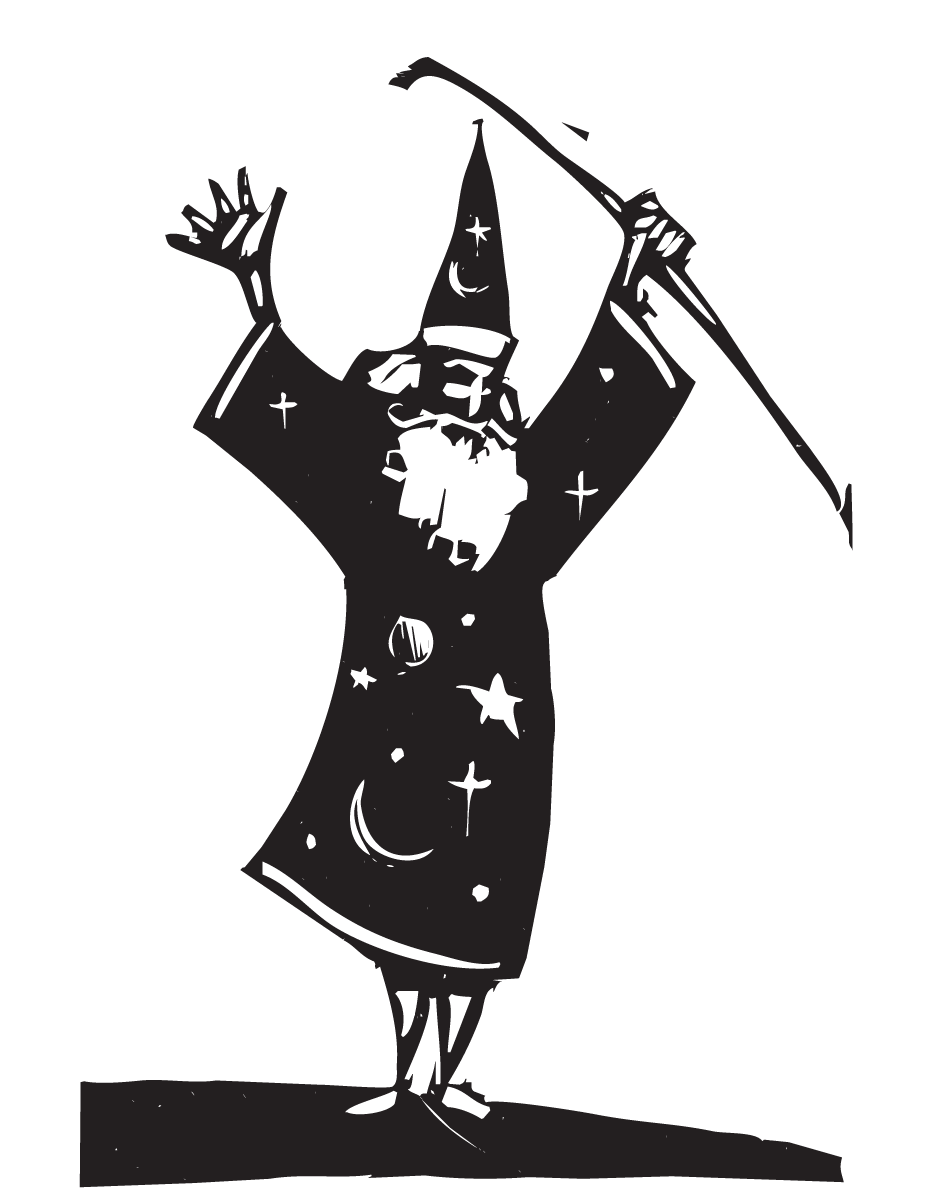 A spooky performance by Witchdoctor made them fall in love. A courtship followed, during which they found they had many things in common.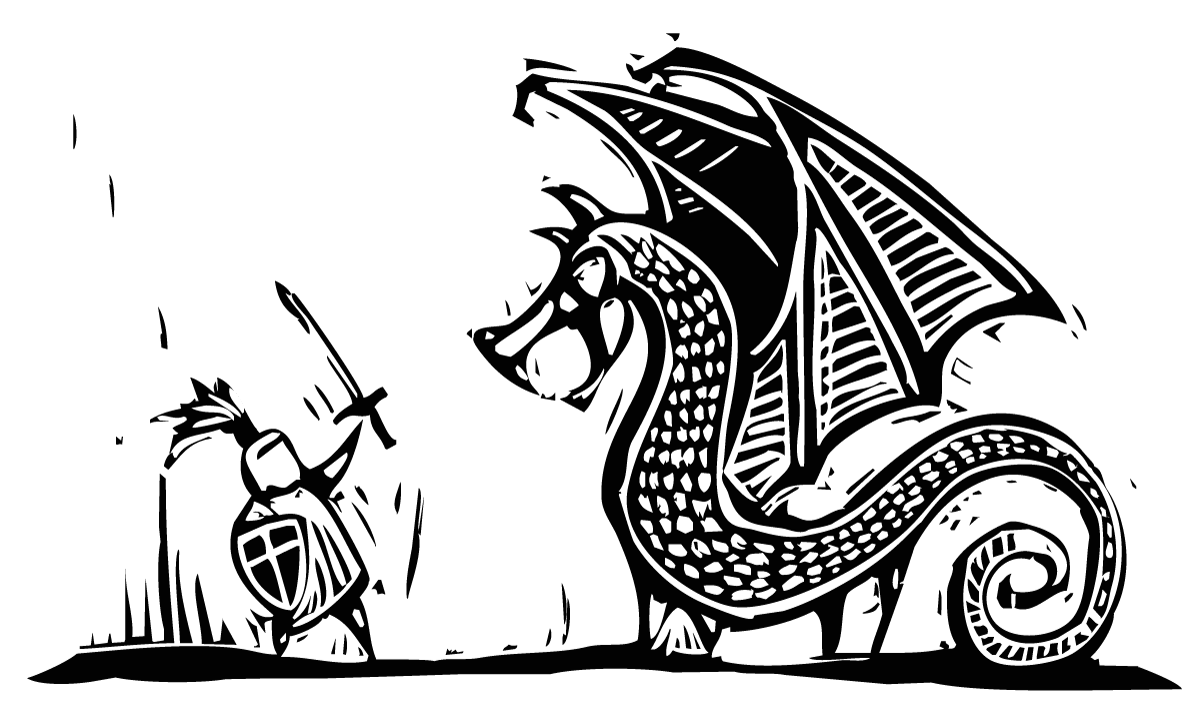 Their hearts craved adventure. Both dreamt big, scary dreams. They were set on having
adventures 'til they were in dentures
.
Joe had many different kinds of pets in his life. Anna unsuccessfully tried keeping some snails as pets when she was a kid. Close enough.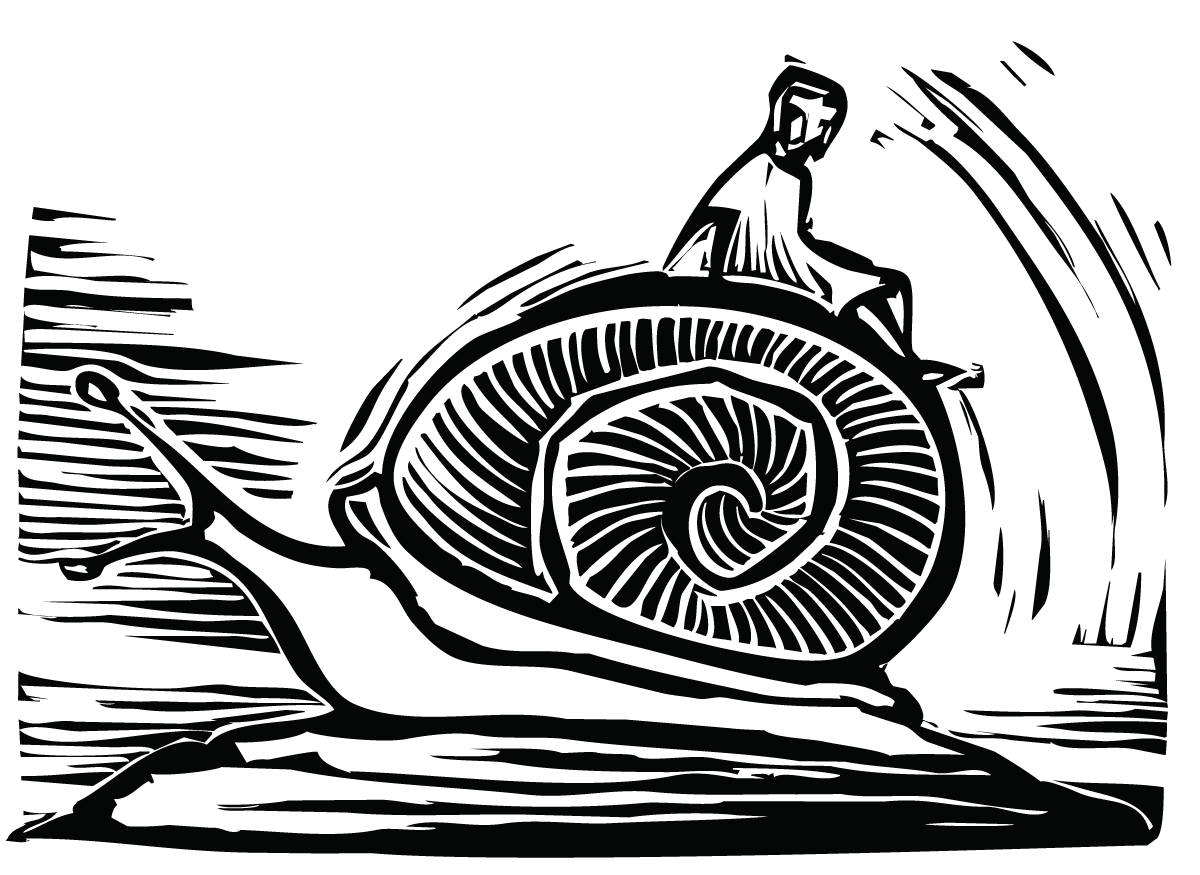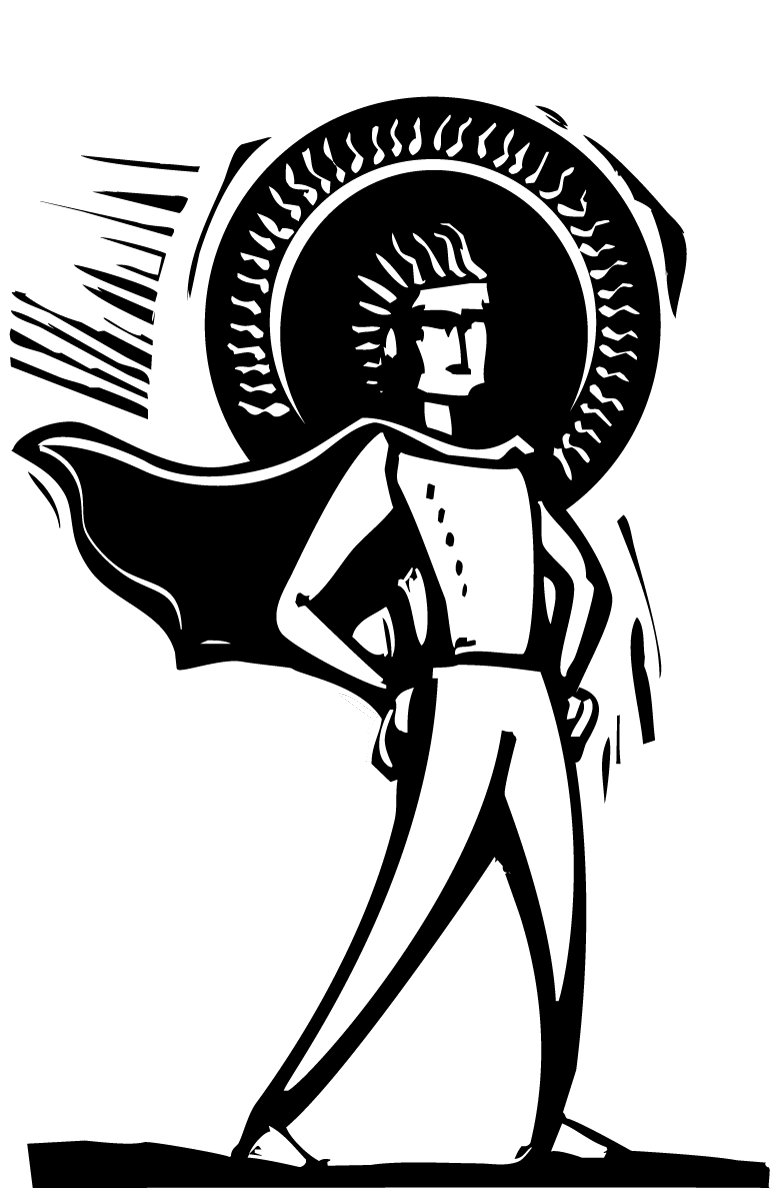 Anna loved that Joe made strange jokes, repeatedly (yet gently) mushed her face, and wrote lively stories about squid. He was the kindest person she ever met. And, of course, she found him to be delightfully tall.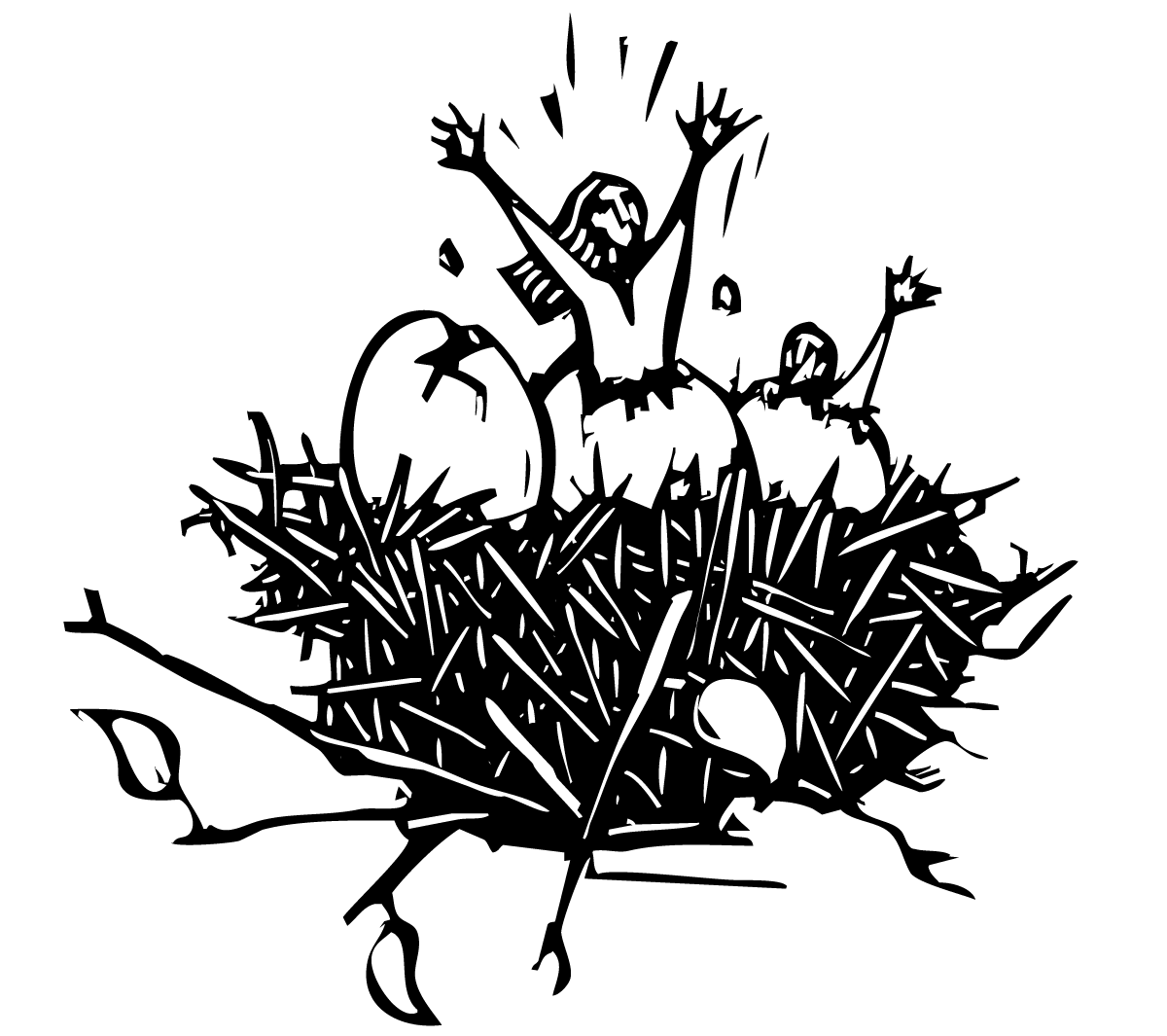 Joe loved that Anna created both business ideas and cringe-worthy puns, and he loved her attempts to pummel him with her small but powerful fists of fury. She was the smartest and most vibrant woman he had seen in his life.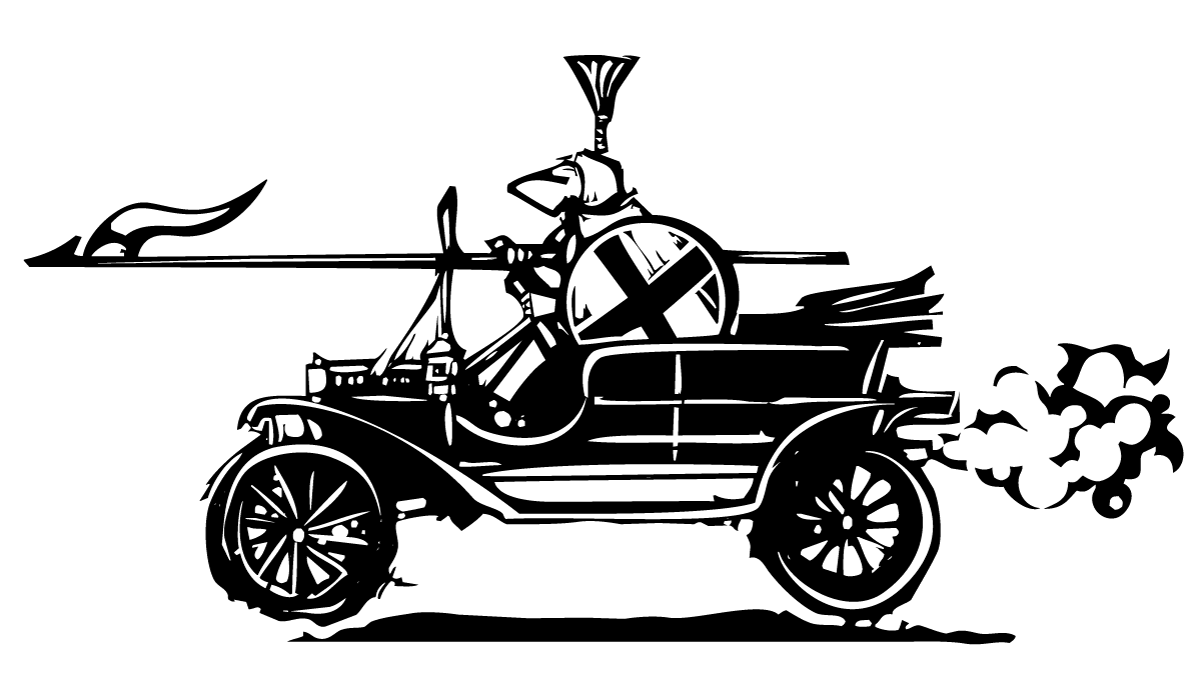 Together, they had many adventures. They had a home-cooked Thanksgiving in Germany, set to the sweet strains of the classic "Still D.R.E." They discovered the joys of the Taco Bell Crunchwrap Supreme. They were late to many things in Russia, where they took a questionable cruise that passed through a wildfire. They walked way too far in San Francisco and touched the ocean. They trekked across Europe like good millennials and ended up in Japan, where they walked way too far yet again and ate ramen.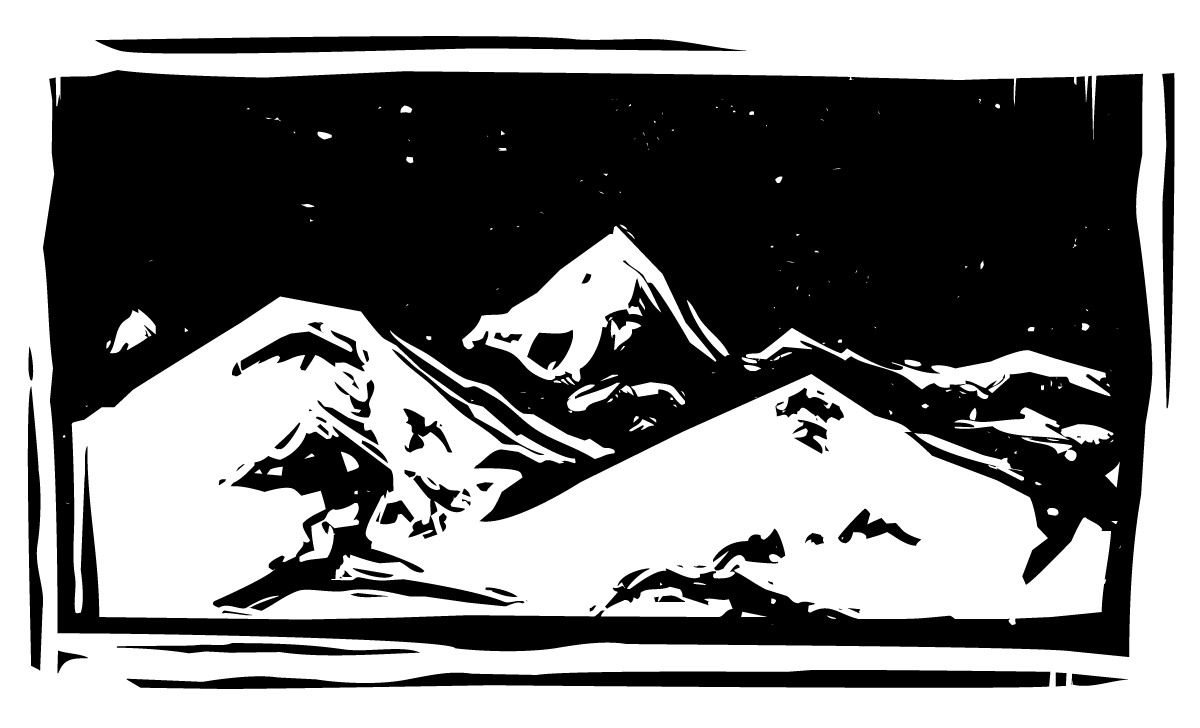 Eight years passed by. One starry night, Joe took Anna on a walk.
"Can I ask you a cool question?"
he said.
---
Join us as we celebrate the next chapter of our adventures.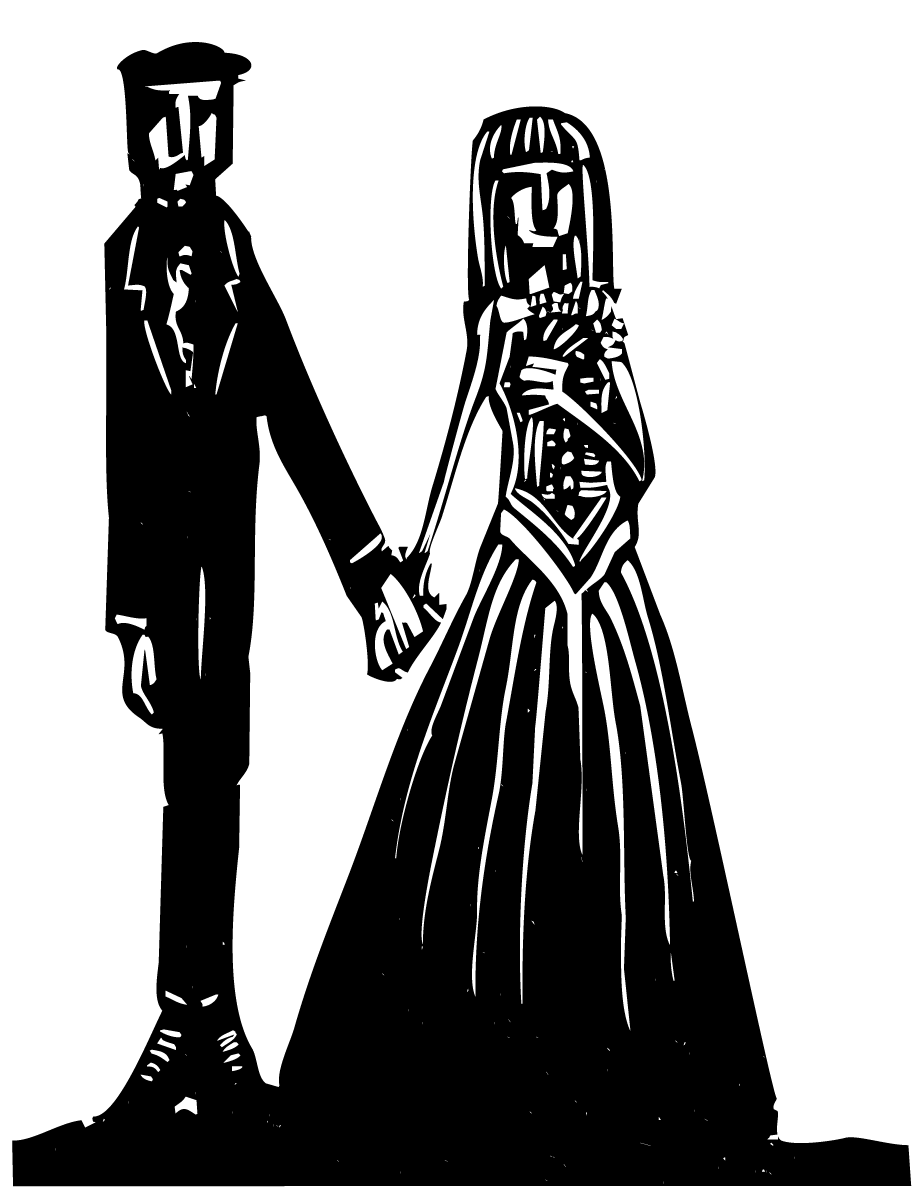 ---
The Wedding Ceremony & Celebration
The wedding will take place on October 1st, 2016 at the Kentlands Mansion in Gaithersburg, MD. The ceremony will start at 4:30pm, with a celebration to follow.

Attire
Semi-formal. I.e., don't worry about gowns and tuxes unless you prefer them.
---
Accomodations
We have reserved a block of rooms at Cambria hotel & suites in Rockville, a short drive or Urber/Lyft ride away. Please use the link below to make your reservation.
---
Getting There
The address of Kentlands Mansion is 320 Kent Square Road, Gaithersburg, MD 20878
If you're coming from the North: If you're coming from New Jersey or New York, just drive yourself down I-95 S for like two-hundred miles until you hit 200 W. (Alt: Take 495 to Rt. 270 and go north until Exit 9.) Continue onto Sam Eig Highway and stay straight until you hit Great Seneca, where you'll make a right. Kentlands Blvd will be on your left, and you can make your first left after that to find the neighborhood where the mansion is tucked away. You should see signs pointing your way to the mansion.
If you're coming from Pennsylvania, you can take 270 S into Maryland and get off at Exit 9.
If you're coming from the South: If you're coming from Virginia or points south, take I-95 N to 270 N and get off at Exit 9, Sam Eig Highway. Then follow the same directions as above!
Try to Uber or Lyft! This is very easy to do in Gaithersburg. Don't party and drive.
---
Appendix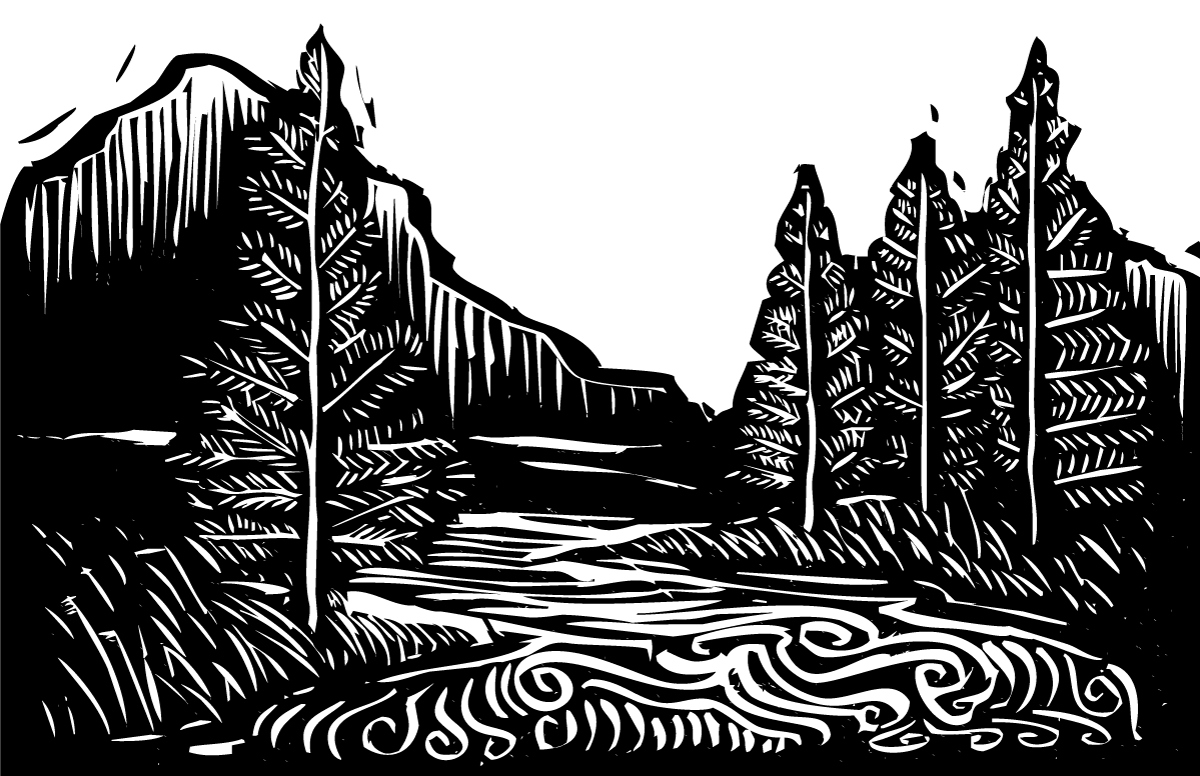 Join us on Facebook
We'll put together a private Facebook group for those of you who RSVP "yes" in case people would like to coordinate rides/plans/danceoffs.
---
Gifts and Registry
We have been living together for quite some time now, and have a happy home filled with all we need. To support our dream of having adventures 'til we're in dentures, we kindly ask that any gifts be of the kind that we could easily convert to thrilling things, such as retirement savings.
That said, a certain someone or someones (let's call them Mikram) requested the availability of a more traditional registry as well. We hear you, Mikram. We've put together an Amazon registry and are currently scratching our heads trying to think of what to put on it.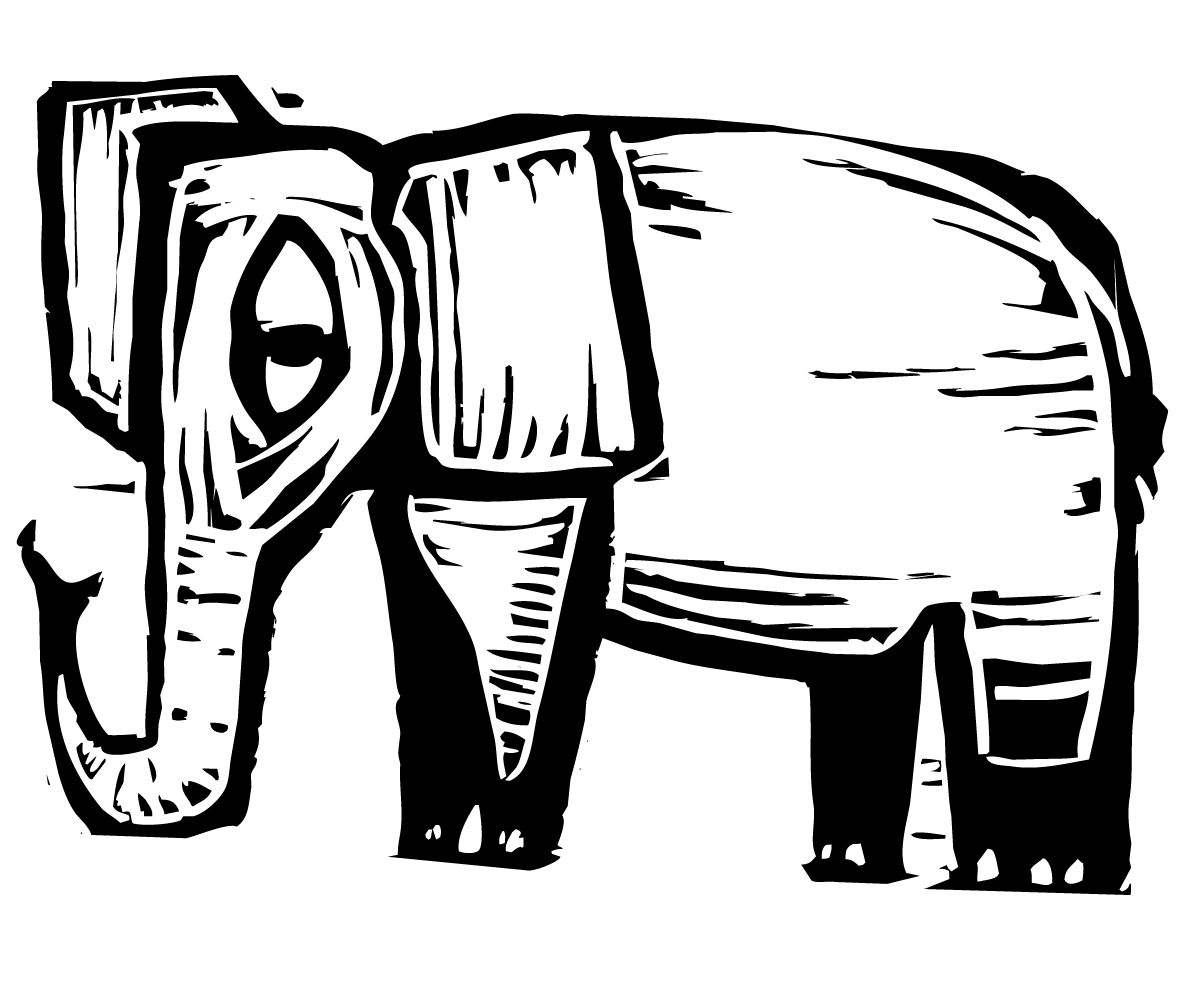 Fun Fact #1: In 2008, Anna drew a famous picture of an elephant, titled "Slon" [Russian for "elephant"], which she presented to our minister David Rifkin. Legend has it that he still possesses the artwork to this day.
Fun Fact #2: When we were freshmen in college, Rifkin David got ordained for the fun of it and went around "marrying" people. We're honored that he's willing to marry us for real this time. <3
---
Thank you for joining us as we begin our married life…
… in which we lovingly continue a life of working together and fishing for dreams. Adventures 'til we're in dentures.