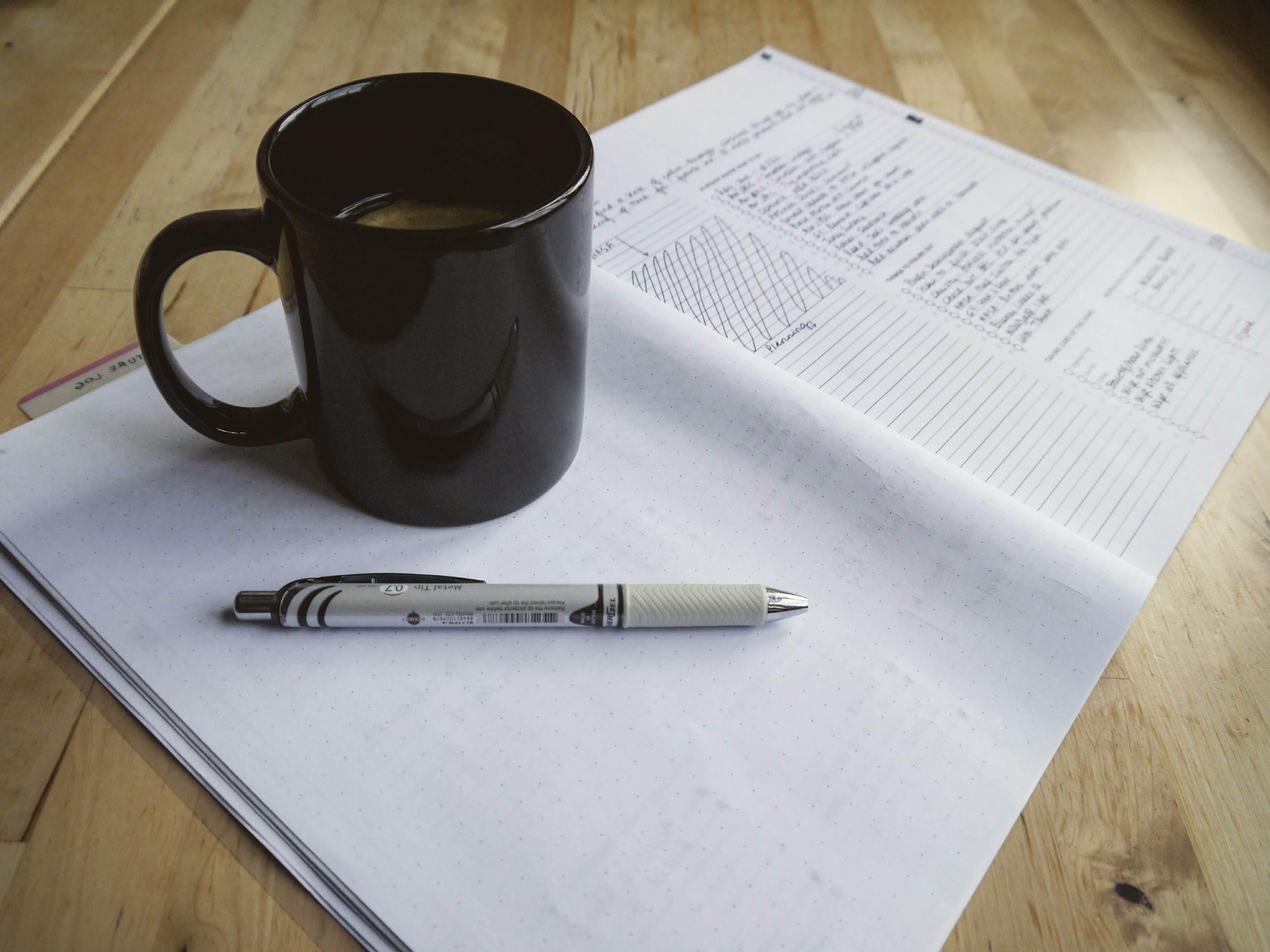 I've found that a few things really help me both keep moving and decrease my daily stress level when it comes to planning my work day.
Identifying what exactly it is that I'm working for
Tracking my time throughout the day in half-hour increments
Noting what I already know how to do, and therefore can get started on right away
Writing down what I don't yet know how to do and still need to figure out, and approaching those tasks as learning experiences rather than to-do items
All of the above are incorporated into a daily planner worksheet included here.
---
The worksheet is available for free, although a small contribution to help cover the time we spend designing and developing these materials would be very appreciated!
Please select an option below to download.
If you choose the free option, our download manager will ask you to add the item to a cart, but don't worry! You will not be charged to download it.
If you choose to contribute, you will be directed to payment through PayPal, to an account that ends with @2lch.com—please don't worry that it doesn't say @thelucubrators.com, 2LCH is the design and development company that sponsors these worksheets!
If you download the worksheet for free, and end up really liking it, feel free to come back again to re-download it with a contribution.